WHAT IS A FLEXITANK?
The flexitank, which is used throughout the world to transport more than 60 different raw materials, is a single-layer or multi-layer air chamber made of polyethylene. It can hold up to 24,000 liters and fits into a standard six meter freight container. They withstand temperatures from -20 ° C to 80 ° C, can be heated for viscous liquids or refrigerated for temperature-sensitive loads, are single-use and disposable.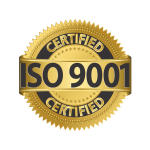 WHAT ARE THE ADVANTAGES OF FLEXIWINE?
Immediate implementation: Flexiwines are always available in stock, which means that it is not necessary to wait for the arrival of empty tanks.
Cost savings: The flexiwine do not imply rent payments or amounts for the reallocation of tanks. Importers can request exactly the quantities they need and save money on maintaining stocks. Regarding exporters, they must save on maritime freight, demurrage administration and cleaning costs.
Simplicity of operations: On-site teams issue all transport documents on behalf of the client and prepare drafts for which they must be issued elsewhere. All the client must do is check and print them.
Warranty: Flexiwine CO. manages flexiwine facilities and quality control procedures, with verification of loads or products by Flexiwine CO. anywhere when necessary. All facilities are insured and the charges are covered by 110% of their value.
Convenience: Loading can take place at any of the 1800 locations. It can supply or buy to customers from all over the world and ensure cooperation with emerging markets. Flexiwine also offer greater simplicity in the management of operations and can be used for permanent or temporary storage.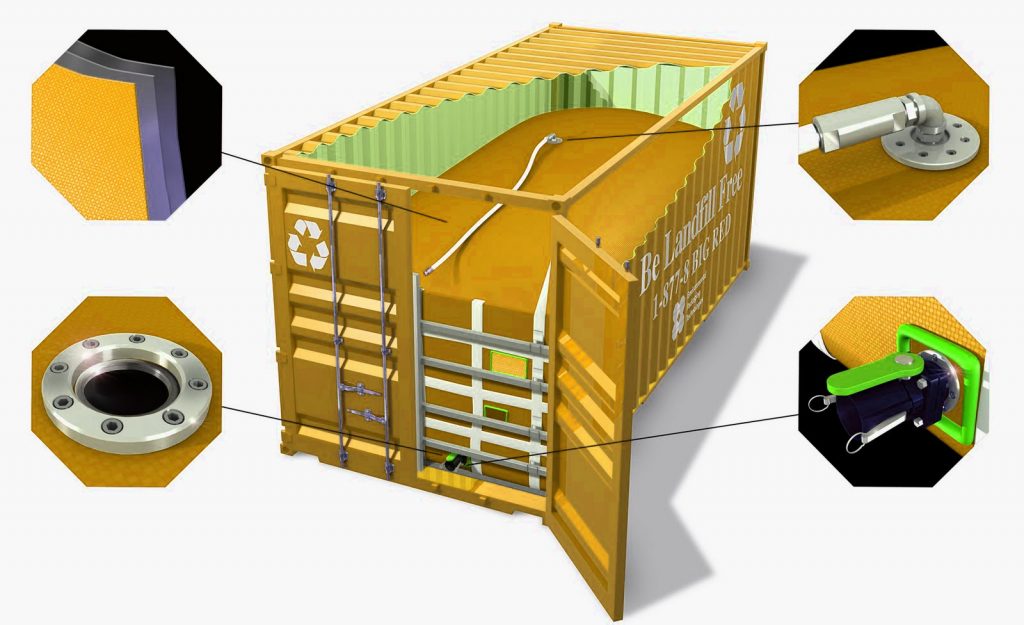 Our services
Flexiwine direct sales: We offer our Flexiwine bulk wine container worldwide, for volumes of 16,000 or 24,000 liters.
Document management and customs procedures: Our team will help you during the different stages of the purchase and sale operation. This includes support and comprehensive advice with all the document management and customs procedures of the operation.
Sample shipments and technical documentation: Management of sample shipments that are carried out during the process of testing and selection of wines, as well as the technical documentation of the various products and suppliers.
Logistic management of the operation: With our strategic partner in the largest port in Europe: Rotterdam, we can offer logistics solutions worldwide that meet the needs of both suppliers and customers.
Comprehensive advice throughout the process: Our deep knowledge of the international market and the different agents that participate in it allow us to solve any doubt regarding the product that seeks to buy or sell.
Quick to use and simple to set up, flexiwine can be used to optimize shipments, saving money and increasing liquidity because it will have less cash blocked in the supply chain.
Quote with us your shipment of bulk wines with door-to-door service to the whole world from anywhere in California. Or quote your Flexiwine to use it yourself. This is a product specifically designed in Italy for the wine industry of United States of  America, with millions of liters successfully transported we offer a simple and economical alternative.
Niuewe Haven 45 Schiedam Rotterdam
NETHERLANDS
Phone +31687592050
E Mail: flexiwine@gmail.com